created by VitalInput.com
Changing the environment through the power of words , tonepoems and action to create an Awakened New World
contact us here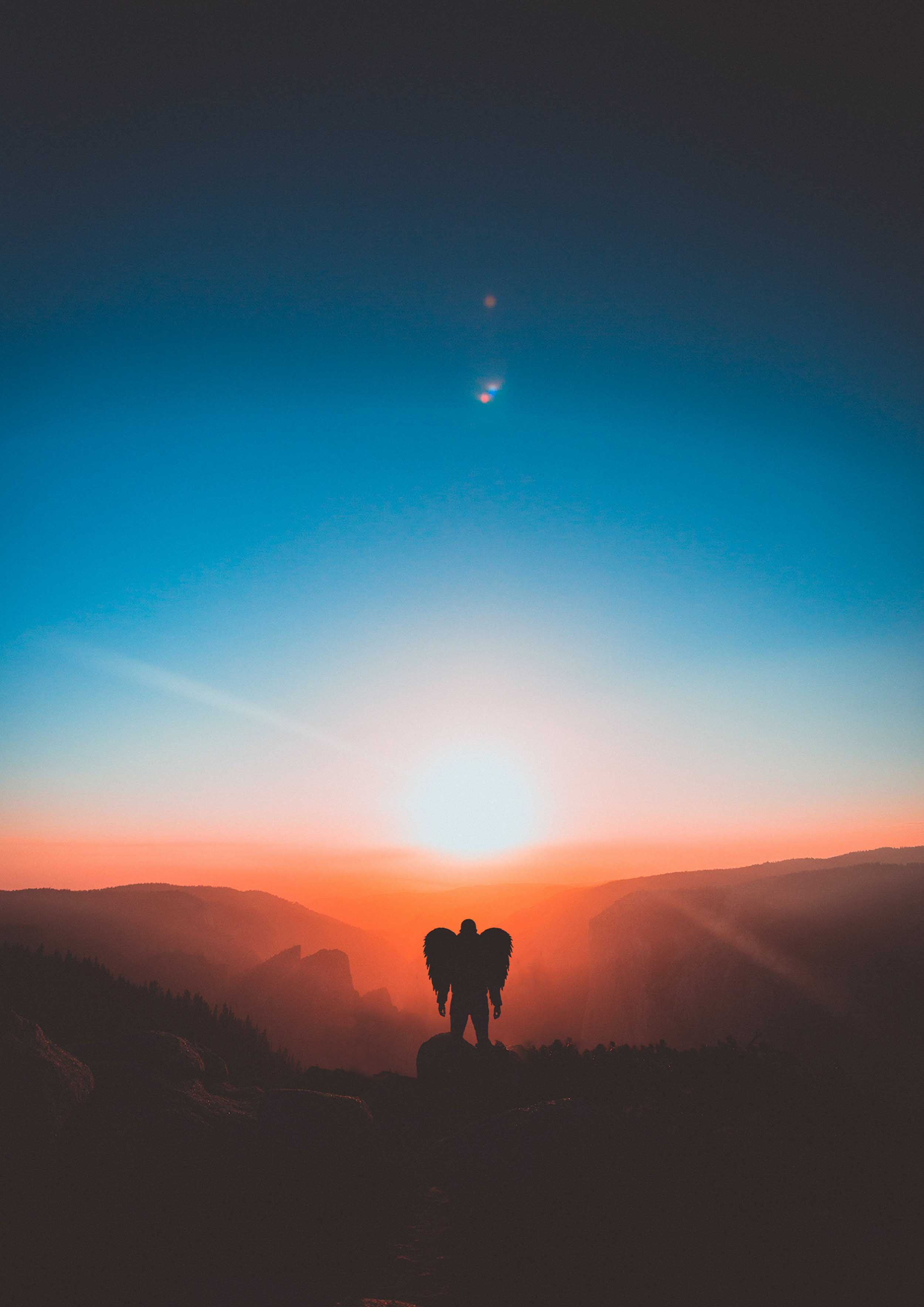 We, at Vital Input, are working on a stack of new musical projects, but also gradually becoming self-sufficient. From backup energy to growing food and backup foodstores, we're becoming independent.
So we've decided to share this journey with you. Many experiences we're offering for free, whilst others are offered at fair prices. The planB NRGBasic has raised special interest, click here to see more.
We're also involved in a pushback for Freedom Radio Station - find out more here!
.
see pdfs or videos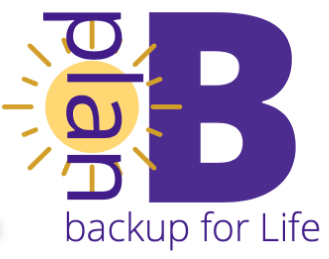 about planB... helping You in this Brave New World